Lies, Lies and More Lies …
OK, I'll admit it, this is not yet a buyer's guide …
I'm busy doing so many things that I hardly have time to update this site as it deserves. Fear not, it's only temporary! I'll be back, soon and I promise I'll turn this post into a proper buyer's guide. I feel I am en expert in juicers, as I've tried 7 before finding the perfect one.
But while I'm busy elsewhere, I wanted in the meantime to point you to the juicer I have been using for the past year or so.
Introducing he HUROM 100!
Watch this and admit you're impressed.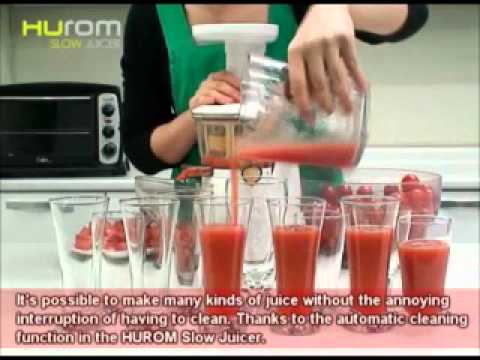 Read More